Pioneers of Ship Design and Maritime Engineering
Reliability and Transparency in Maritime
Engineering

Concept Design
Principal Particulars & Hull Form
Weight & COG
Mooring Analysis
Intact Stability and Damage Stability
Motion Control Structural Design & Arrangement
Rule Scantlings
Finite Element Analysis
Buckling and Ultimate Strength Analysis
Mechanical & Piping Engineering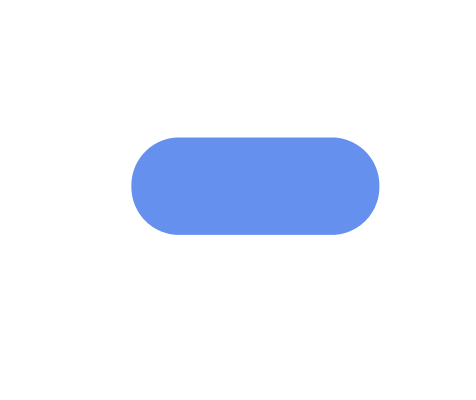 Layouts
Machinery Sizing & Specifications
P&IDs
Operating Philosophy
Utilities Design
3-D Modelling
Data Collection
Procurement Support
HVAC And Ventilation Systems
Electrical & Instrumentation Engineering Load Charts & Power Distribution
Load Cases & Analysis
Single Line Diagrams
Analysis
Layouts
Sizing
Hazardous Areas
Cable Tray Routing
Procurement Support
Data Collection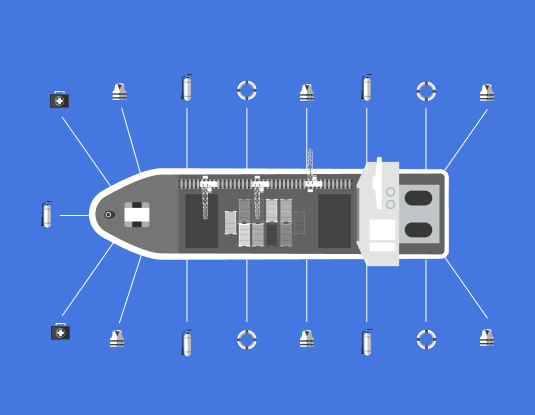 Safety Engineering
In the year 1992, two young Naval Architects decided to throw their comfortable jobs and jump into a start-up mode. The idea was to create a tech enterprise where everyone strives for excellence.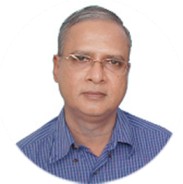 Co-Founder & Chief Executive Officer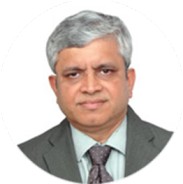 Co-Founder & Chairman of the Board
Successful launch of CyberMaster3D Seaii Application
Design of Mitre Gate Lower Bombay Dock, Naval Dockyard, Mumbai
Leading Design & Engineering Enterprise with global operations.
Headquartered in Singapore and controls the worldwide operations through the offices at Houston, Kuala Lumpur and Mumbai.